Winter Wagon Transport
Our cargo commercial division focuses on cargo and last mile package delivery in Aspen and surrounding areas.
Express
Do you something delivered in Aspen Colorado? Are you with a hospital or local firm? Winter Wagon is here to help with our courier services for delivering items in Aspen Colorado.
24/7
We are here to help when you are ready, 24/7.
Tracking
Winter Wagon is currently developing it's own proprietary tracking software to make package tracking super easy with our service.
Easy
Winter Wagon makes it super easy to book our courier services in Aspen and the surrounding Roaring Fork Valley including Glenwood Springs, Basalt, and Carbondale.
Pricing
We will be adding dynamic online pricing through our mobile app end of 2023!

Until then we have posted some average rates for local Aspen last mile delivery services.


COURIER RATES WILL CHANGE BASED ON EXACT DATES.
Please contact our team for a last mile delivery estimate.
2023 Courier Pricing
Please contact our team for an exact quote for an Aspen pickup or drop.
| Pickup Date | Pickup Time | Small Package | Large Package |
| --- | --- | --- | --- |
| Monday to Friday | Morning | $15 | $25 |
| Saturday | Afternoon | $25 | $50 |
| Sunday | Evening | $25 | $50 |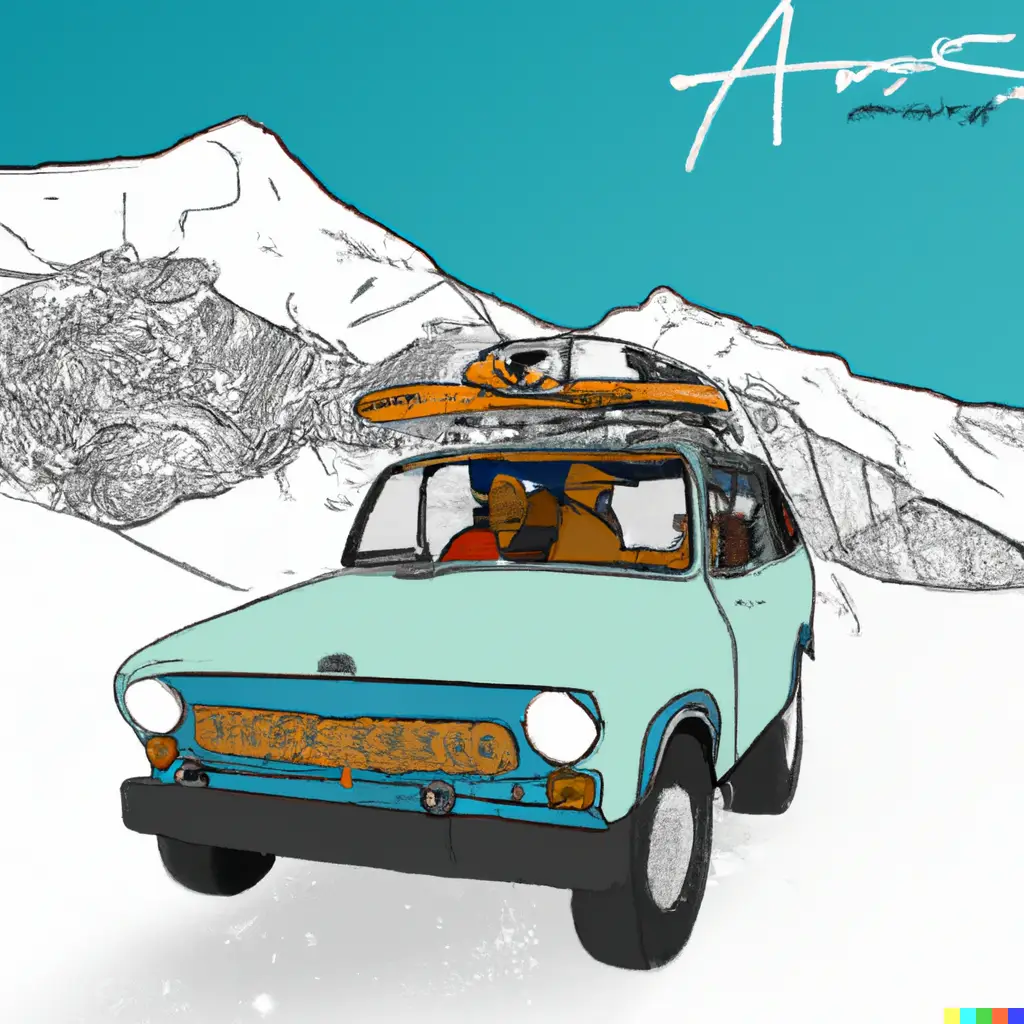 Your Aspen Courier
Winter Wagon started as a car rental company and has since expanded into many other logistic servies including courier and last mile delivery.
Hospitals, firms, last minute hot shots
Reliable fleet and team
Scheduled courier serviecs available
Get your package delivered today
Winter Wagon can help with getting your package to where it needs to go on time.

We are able to keep our costs lower by running our courier service on a set schedule. We utilize algorithms to help our team decide the best roue schedule. We have included some sample pricing for routes on this page.

Please contact our team for an exact quote.
Contact Winter Wagon
Our logistics team is always here to help!

Contact Winter Wagon today for an estimate for a car rental, courier delivery, or airport transfer service.