Winter Wagon Commercial
Our commercial division is focused on commercial services in Aspen Colorado and surrounding areas.

We currently have a 26 foot box truck ready to haul your appliances and furniture!
Furniture Removal
Have old furniture you need to get rid of? Want to work with a local company in the valley?
Winter Wagon will be happy to help your group with hauling away unused or unwanted furniture.
Appliance Removal
Looking to get rid of an old appliance. Cleaning up after a big project?
Winter Wagon can help you remove old appliances and recycle them for your group.
Rentals
Starting late 2023 or emakarly 2024, Winter Wagon plans on renting box trucks in the Roaring Fork Valley along with our hauling services.
No Junk
We do not haul away everying. We are NOT a junk removal company. We specialize in furniture and appliance removal only. We can haul all types of furniture and appliances, however we do not haul random junk nor remove every type of junk from residential and commerical sites.
Winter Wagon
Check out our quick video below to learn more about Winter Wagon.
Winter Wagon started as a rental company, however is expanding into other local services like furniture and appliance to help with keeping the lights on 💡

Let us know how we can help you!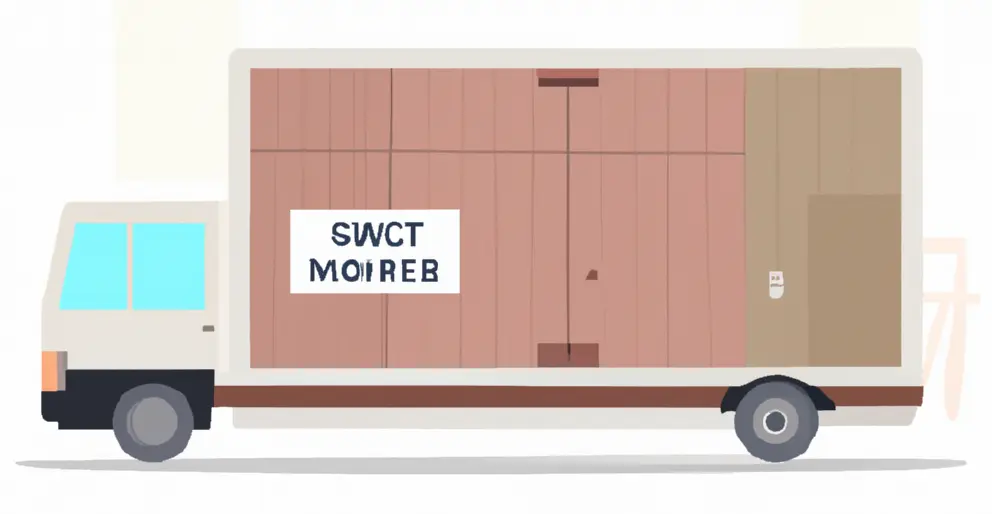 Aspen Removal Experts
We can haul away your furniture and old appliances
Local company
Furniture and Appliance Removal
Fill the box truck
Multiple local services
Interested in learning more about our furniture and appliance removal services? Hit us up here at Winter Wagon!
Frequently Asked Questions
To help you with some common questions, especially since furniture and appliance hauling is a new service for us.
Wait, your name is Winter Wagon? You remove appliances and furniture?

Yes. We are trying out the market with a 26 foot box truck in the mountain areas of Colorado. We are trying to expand some of our service offerings to help with seasonality of car rentals.

How do I book a removal?

You can call or text our crew and we can schedule you for removal.

What does it cost?

We currently have a flat rate to fill a 26 foot box truck which is $699 to fill the truck with furniture and appliances. We will recycle everything for you. Rate includes all labor and recycling fees.

Will you take anything?

We will take any furniture and appliances. We do not take all junk. It must be a piece of furniture and/or an appliance for us to haul it.

Can I rent a truck from you?

We do not offer box truck rentals in Aspen yet, but hopefully soon!

Are you available year round?

Yes, we can remove your furniture or appliances year round in Aspen, Basale, Carbondale, Glenwood Springs, and throughout the Roaring Fork Valley.
Winter Wagon Contact
We are always happy to chat about our company and service offerings in Aspen, and throughout the state of Colorado and New Mexico.

We are usally available from 9 AM until around 6 PM daily, but depending on the season times can fluctuate.