Winter Wagon Commercial
Our commercial division in Aspen rents trailers (both dry and cold), box trucks, and commerical focused vehicles.
Tow
Do you need a trailer to move? Or are you a ski team that needs more space for skis and equipment? Tow with our trailer equipment.
Multi size
We have the size you need. Contact our team today to find out what sizes we have available for your group.
Refrigerated
Do you need cold storage on the go? Ask about our refrigerated pull behind trailer options for your next event in Aspen.
Pricing
For summer 2023 we currently have one refrigerated and one dry trailer available for rent.
We will be adding more trailers so please stay tuned!

Please keep in mind these are average rates.


RATES WILL CHANGE BASED ON EXACT DATES.
Please contact our team for an exact quote for your dates and times.
Summer 2023 Daily Pricing
Please contact us for exact pricing for Aspen pickup
| # Rental Days | Dry 8x8 | Cold 8x8 |
| --- | --- | --- |
| 1 | $99/day | $499/day |
| 2 | $89/day | $399/day |
| 3 | $79/day | $299/day |
| 4 | $69/day | $199/day |
| 5 | $69/day | $199/day |
| 6 | $69/day | $199/day |
| 7 | $59/day | $150/day |
| 8 | $59/day | $150/day |
| 9 | $59/day | $150/day |
| 10+ | $59/day | $100/day |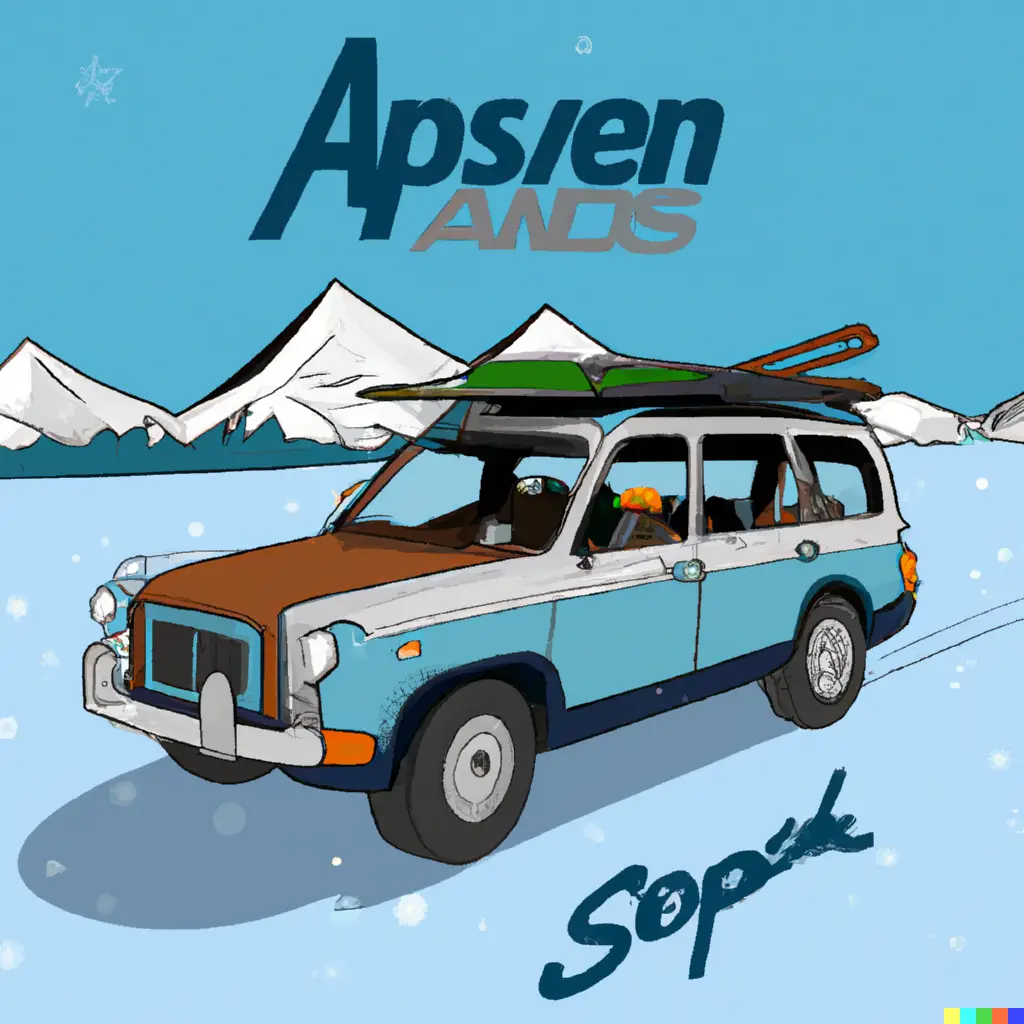 Your Aspen Team
Our team is here to help your group with a rental. Winter Wagon started as a car rental company, but now offers commercial focused rentals as well. Our highly experienced team is here to make sure you get the equipment you need for the job.
Years of rental experience
Reliable used trailers
Tow ready
Refrigerated 🥶 and dry 🔆
Interested in learning more? Setup a time to meet with our rental team about your trip and we will be happy to assist!
Frequently Asked Questions
These are some of the frequently asked questions we receive about our trailer rentals in Aspen Colorado.
Do you rent vans or trucks to pull the trailer?

We do rent passenger vans. Some of these vans are setup to tow. Please inquire before booking.

Where do I pickup the trailer?

Our pickup location is in Glenwood Springs. However, we can deliver to nearby areas like Aspen, Basalt, and Eagle.

Can I pickup in Aspen and drop in another city?

Yes. We do offer some one way rental options with our trailer. Please contact our team and we can tell you if a one way is available for your exact route.

What size trailers do you rent?

It depends on what we have in inventory. Currently, we mainly rent 8x8 trailers both refrigerated and dry.

Do you rent refrigerated trailers?

Yes! We do have cold refrigerated options for rent for your next event.

Do you rent year round?

Yes. Our trailers can be rented year round!

Do your trailers have snow tires in the winter?

At the moment we do not switch over tires on the trailers. All of cars and vans come standard with studded snow tires in the winter months, however at the moment our trailers have all seasons year round.
Contact Winter Wagon
We are always happy to chat with your group about our rentals and exploring around Colorado.

We are usally available from 9 AM until around 6 PM daily, but depending on the season times can fluctuate.