How does Winter Wagon compare against Eight Black Shuttle?
Winter Wagon rents cars and vans, but also offers private car service to and from Boulder from the Denver Airport. Winter Wagon has a variety of awesome services, available to make us a strong alternative to using Eight Black.

Where can I find reviews on Eight Black Shuttle?
You can find reviews online on Google or Yelp for using Eight Black Shuttle. They are a great company, Winter Wagon simply offers a great alternative for those seeking something different.

Is it safe to take an alternative to Eight Black?
Yes. Winter Wagon is fully insured and licensed and can provide an awesome other option from using Eight Black.

Will Winter Wagon go everywhere Eight Black Shuttle goes?
Yes sir! Winter Wagon can take you anywhere in the state of Colorado, including services into Wyoming and Northern New Mexico.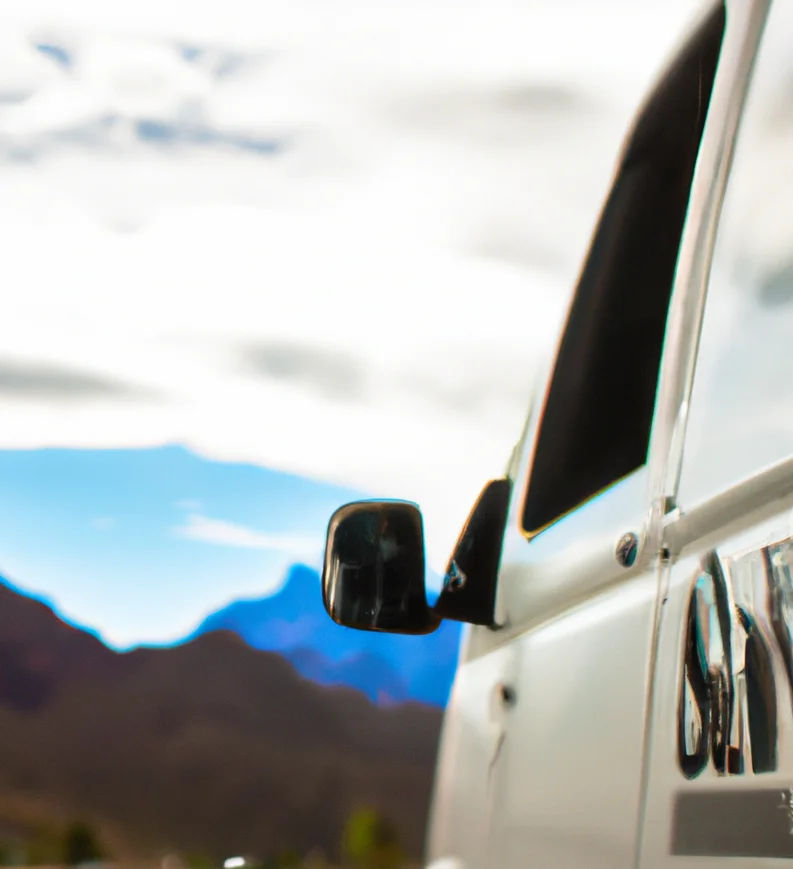 Alternatives To Eight Black Shuttle
Winter Wagon Shuttle Service: 10 Fantastic Reasons it Beats the Eight Black Shuttle from Denver Airport!
Introduction
Hey there, fellow adventurers! As a small business owner, I'm thrilled to share with you the most exciting way to kick off your winter journey from the Denver Airport. Say goodbye to the mundane Eight Black Shuttle and hop aboard the Winter Wagon Shuttle Service! Get ready for a wild ride as we explore ten fantastic reasons why our Winter Wagon is the ultimate choice for a fun-filled, magical winter adventure. So, fasten your seatbelts and let's embark on a memorable journey like no other!
1. Winter Wonderland Extravaganza
The Winter Wagon Shuttle Service is no ordinary ride. It's a winter wonderland extravaganza on wheels! Step inside and be transported to a world of twinkling lights, festive decorations, and cozy vibes. Our vibrant and joyful atmosphere will make you feel like you're in the heart of a winter fairy tale. Say goodbye to dull and hello to delightful!
2. Snow-Navigating Superstars
While the Eight Black Shuttle might struggle with the snowy terrain, our Winter Wagon drivers are the snow-navigating superstars you need! Equipped with top-notch skills and knowledge, they'll conquer any snow-covered road with ease. Sit back, relax, and let our experts take you on a smooth, worry-free journey through the winter wonderland.
3. Personalized Winter Magic
Flexibility is the name of the game at the Winter Wagon Shuttle Service. Unlike the Eight Black Shuttle, we understand that plans can change, flights can be delayed, and unexpected adventures can arise. Our friendly and accommodating staff is always ready to provide personalized service, ensuring your trip is tailored to your needs. We're here to make your winter travel dreams come true!
4. Cozy Comfort Galore
Comfort is our top priority! While the Eight Black Shuttle may leave you feeling cramped and chilly, our Winter Wagon Shuttle Service offers a cozy and luxurious experience. Snuggle into plush seats, wrap yourself in warm blankets, and let the soft ambiance surround you. You'll feel like you're cruising through the winter wonderland in your own personal oasis.
5. Scenic Marvels at Every Turn
Get ready for a visual feast! Our Winter Wagon routes are carefully designed to showcase the breathtaking beauty of the winter landscape. From majestic snow-capped mountains to glittering frozen lakes, every turn will leave you in awe. We even make special stops at scenic viewpoints, ensuring you have ample opportunity to capture Instagram-worthy moments and create memories that will last a lifetime.
6. Festive Treats and Eats
No journey is complete without delicious treats to tickle your taste buds! At the Winter Wagon Shuttle Service, we go the extra mile to delight your palate. Sip on steaming hot cocoa, indulge in freshly baked goodies, and savor the flavors of the season. It's a feast for your senses that will make your winter travel experience truly unforgettable.
7. Onboard Winter Fun and Games
Say goodbye to boredom and hello to endless entertainment! Our Winter Wagon Shuttle Service is equipped with a range of onboard winter-themed activities. Challenge your fellow travelers to a friendly snowball trivia game or put your winter knowledge to the test with holiday-themed quizzes. Get ready!