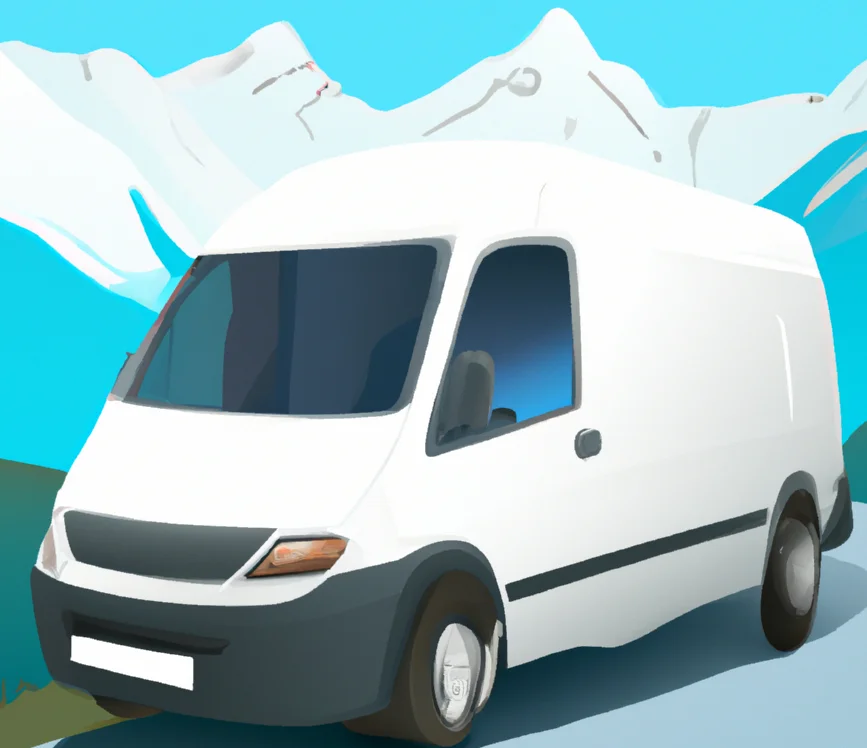 Fancy cruising around town in a Winter Wagon, the ultimate private car service?

🚗❄️ Winter Wagon's Cheap Private Car Service in Vail! 🏔️

Hey there, adventure seekers! Are you ready to dive headfirst into the powdery wonderland of Vail? Well, hold onto your hats because I've got some hot news for you! Let me unveil the secret to a magical winter escape – Winter Wagon's cheap private car service in the heart of Vail. 🎩✨

Picture this: you've just arrived in Vail, the snow-capped peaks of the Rocky Mountains surround you, and a chill runs down your spine as you step out into the crisp mountain air. Now, the question is how you're going to navigate this alpine heaven, conquer its snowy slopes, and indulge in its après-ski hotspots. Fear not, my fellow snow enthusiasts, for Winter Wagon is here to make your dreams come true. ⛷️🏂✨

With Winter Wagon's cheap private car service, adventure knows no bounds. No more fumbling through maps or waiting for crowded shuttle buses. Winter Wagon has your back, and they're ready to whisk you away to your Vail estate.

As with all of our locations throughout the Rockies, Winter Wagon is here to help all of our guests in planning their winter logistics.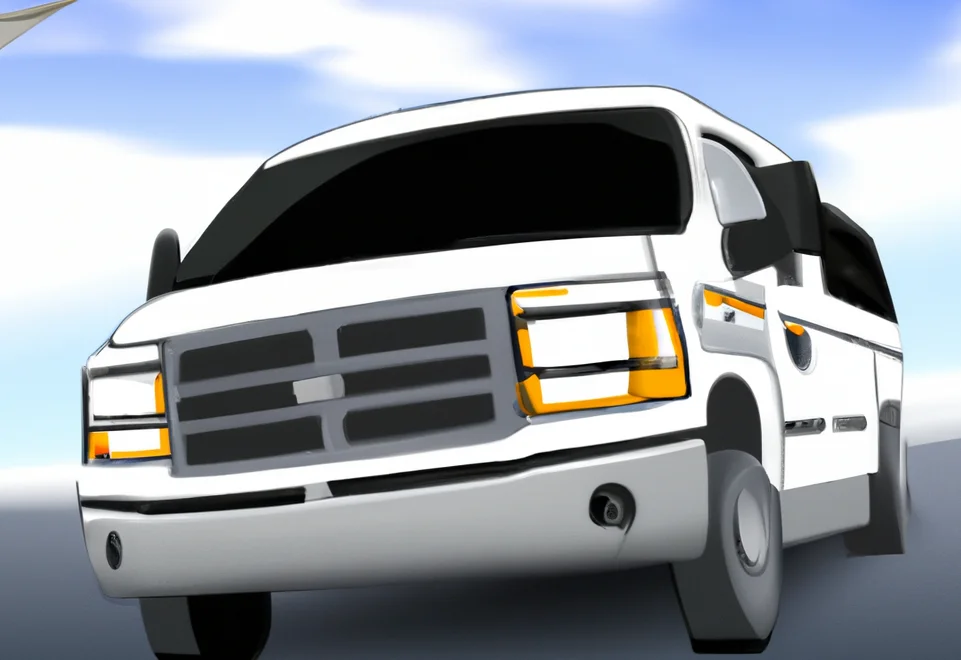 Looking for private car services offered by Winter Wagon in another city?
Here are some other cities nearby that we offer private car services. See you soon!