The Enchanting Elegance of Aspen: Top Wedding Venues
Introduction
If you're dreaming of an idyllic mountain wedding, Aspen, Colorado, is a destination that should be at the top of your list. Known for its stunning natural beauty, Aspen offers an array of breathtaking locations for a wedding that will be nothing short of magical. In this article, we will explore some of the best spots for an Aspen wedding. From scenic mountaintops to picturesque meadows, this guide will help you choose the perfect setting for your special day.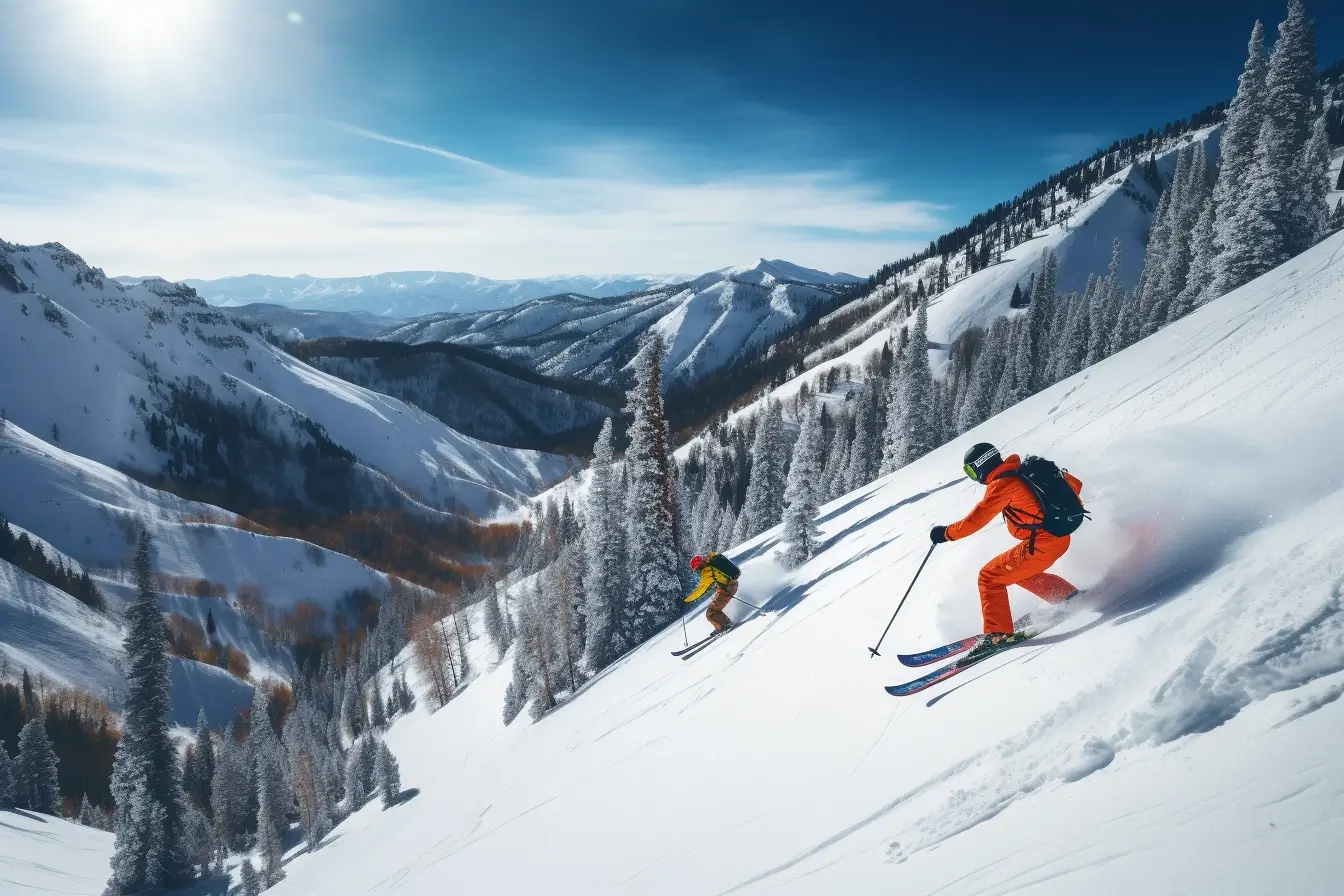 1. Maroon Bells
When people think of Aspen, the Maroon Bells often come to mind. These iconic twin peaks, surrounded by pristine alpine lakes, are a postcard-perfect location for your wedding. The Maroon Bells offer a serene and awe-inspiring backdrop, particularly during the summer and fall when wildflowers and vibrant foliage enhance the scene.
2. The Grottos
For a more intimate ceremony, The Grottos is a hidden gem. Located along Independence Pass, this area features cascading waterfalls, lush greenery, and natural rock formations that provide a unique and romantic ambiance. It's a perfect setting for a small, private wedding surrounded by the beauty of nature.
3. Ashcroft Ghost Town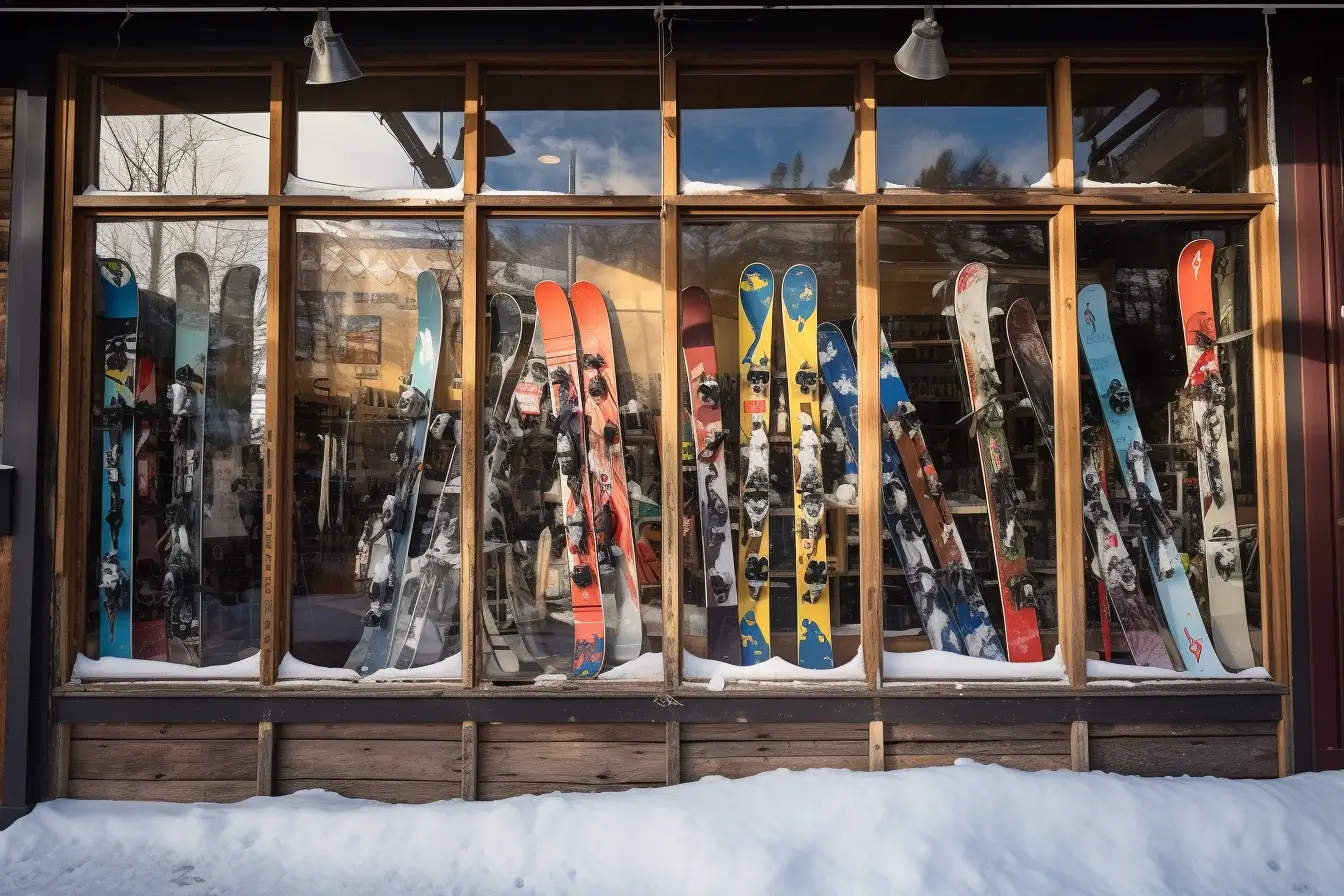 Steeped in history and nestled among the serene wilderness, the Ashcroft Ghost Town is a charming choice for a wedding. With well-preserved historic buildings, this site offers a rustic and timeless atmosphere for your special day. Imagine saying your vows in front of a centuries-old log cabin with the mountains as your backdrop.
4. Aspen Mountain
For couples seeking an elevated experience (literally), Aspen Mountain is the place to be. Host your wedding at the peak, where sweeping panoramic views will take your breath away. Whether you choose a summer wedding with wildflowers or a winter wonderland wedding, Aspen Mountain has it all.
5. Cathedral Lake
Hike a bit off the beaten path to reach the stunning Cathedral Lake, and you'll be rewarded with a natural cathedral-like setting for your wedding. Surrounded by towering cliffs and the pristine lake, this location offers an unparalleled sense of tranquility and serenity.
6. John Denver Sanctuary
Located in the heart of Aspen, the John Denver Sanctuary is a tribute to the iconic musician. This beautiful garden sanctuary boasts winding paths, decorative stones, and the soothing sound of the Roaring Fork River. It's an ideal spot for an intimate, romantic wedding in the heart of the city.
7. T-Lazy-7 Ranch
Nestled in the Maroon Creek Valley, the T-Lazy-7 Ranch is a picturesque and private location for a mountain wedding. Surrounded by lush green pastures and the tranquil Maroon Creek, it provides an authentic Colorado ranch experience. You can exchange your vows beneath the expansive open sky or within their rustic lodge.
8. Hunter Creek Valley
If you're an adventurous couple, consider the Hunter Creek Valley. With its numerous trails and meadows, you'll find plenty of spots to choose from for your ceremony. The valley is especially enchanting during the fall when the aspen trees turn a brilliant shade of gold.
Conclusion
Aspen, Colorado, offers an array of enchanting locations for couples seeking a mountain wedding. From the iconic Maroon Bells to hidden gems like The Grottos, you'll be spoiled for choice when it comes to selecting the perfect spot for your special day. Keep in mind that while these locations are breathtaking, planning a wedding in such natural settings requires careful consideration and arrangements to ensure a memorable and smooth experience. Regardless of which location you choose, an Aspen wedding promises a magical and unforgettable celebration of your love amidst the splendor of the Rocky Mountains.