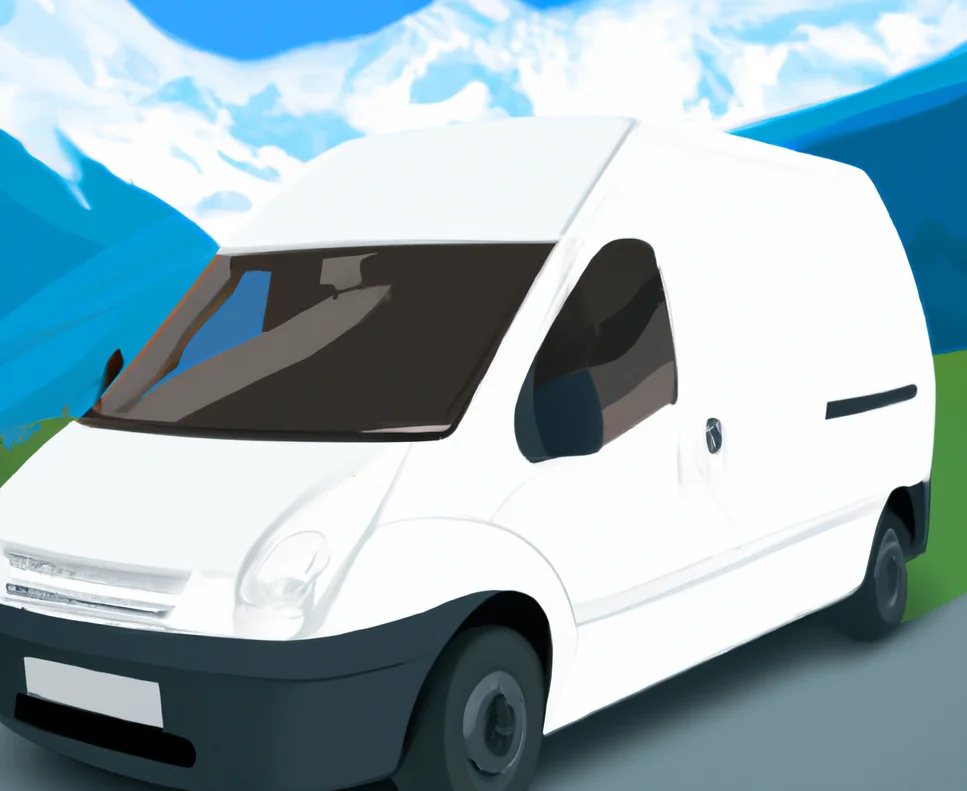 Looking for an incredible Winter Wagon private car experience? Look no further!

💨❄️ Winter Wagon: The Coolest Cheap Private Car Service in Aspen! ❄️💨

If there's one thing I love more than hitting the slopes, it's finding fantastic deals that let me enjoy the mountain life without breaking the bank. That's why I couldn't contain my excitement when I stumbled across Winter Wagon – the hippest, most affordable private car service in Aspen. Brace yourselves, fellow snow enthusiasts, because I'm about to take you on a wild ride through the snowy wonderland of Aspen in style! 🚗⛷️🏔️

Let me start by saying, Winter Wagon is not your average run-of-the-mill car service. Nope, this savvy transportation company somehow manages to provide cheap private rides while keeping the luxurious, modern feel you'd expect at Aspen. They've truly mastered the art of blending affordability and opulence into one seamless experience. Trust me when I say, they're a literal game-changer for all us budget-conscious ski bums out there. 🎉💸✨

Don't risk an Uber. Hit Winter Wagon up for an awesome private car or SUV in Aspen!



Looking for private car services offered by Winter Wagon in another city?
Here are some other cities nearby that we offer private car services. See you soon!