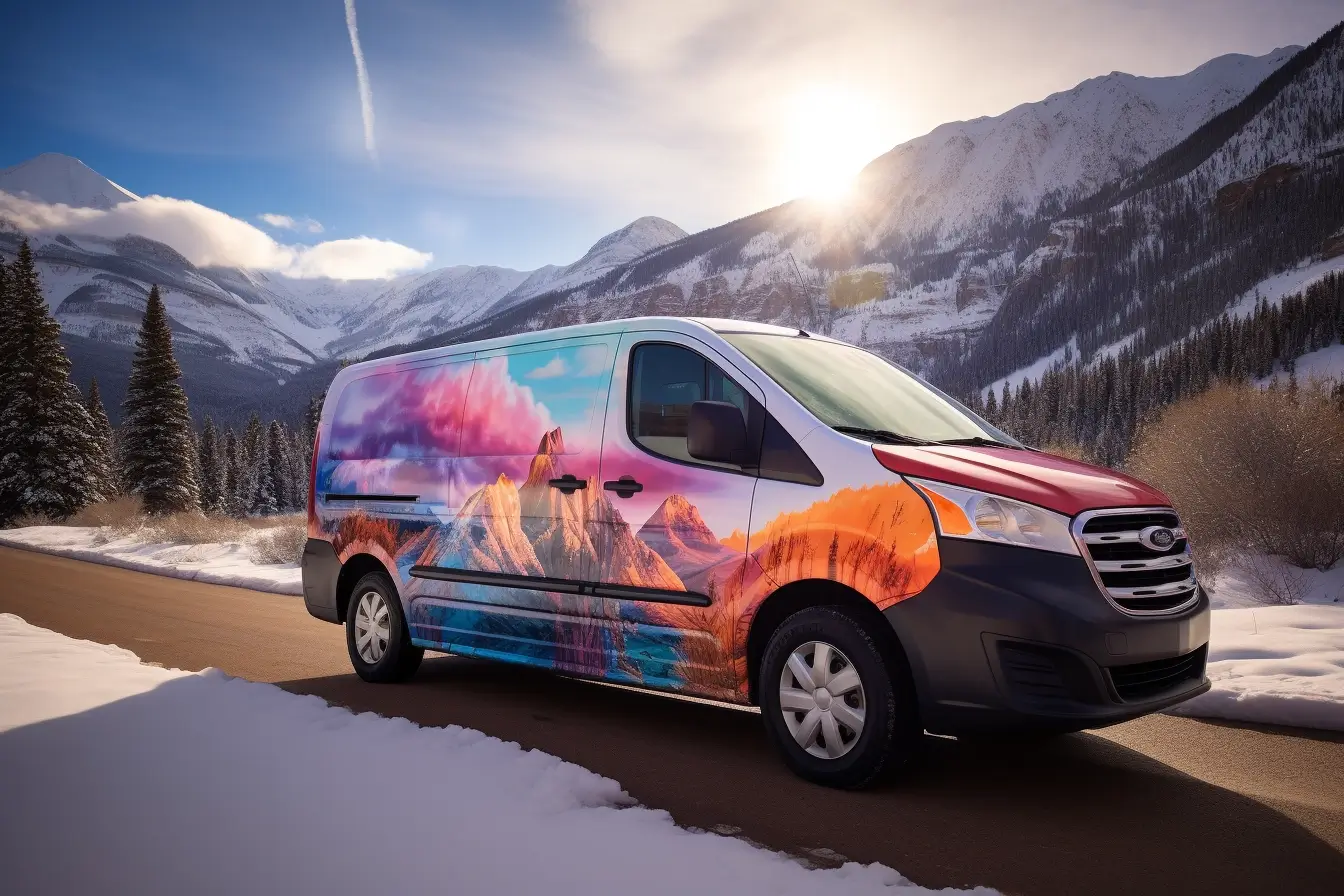 Looking for a super cool and exclusive ride with the marvelous Winter Wagon?

Cruising through Telluride in Style: Winter Wagon's Cheap Private Car Service ⛷️🚗

Winter Wagon's Cheap Private Car Service: The Coolest Ride in Telluride! ❄️✨

Hey there, thrill-seeking snow enthusiasts! If you're ready to experience the slopes of Telluride in grand style, buckle up because I've got some exciting news for you! Let me introduce you to Winter Wagon's fabulous private car service ─ the ultimate way to glide through the beautiful winter wonderland that is Telluride, Colorado. Whether you're hitting the pistes or exploring the charming town, Winter Wagon will be your trusty partner in adventure. 🏔️🚙

Imagine zipping around the mountain town with your own personal chauffeur, No more waiting for crowded buses or squeezing into uncomfortable shuttles. With Winter Wagon, you're the VIP! Hop aboard, and let the magic of Telluride unfold before your very eyes. ❄️✨

🏂 The Ultimate Convenience on Wheels 🎿

Give Winter Wagon a call today to setup your private car journey to and from Telluide Colorado!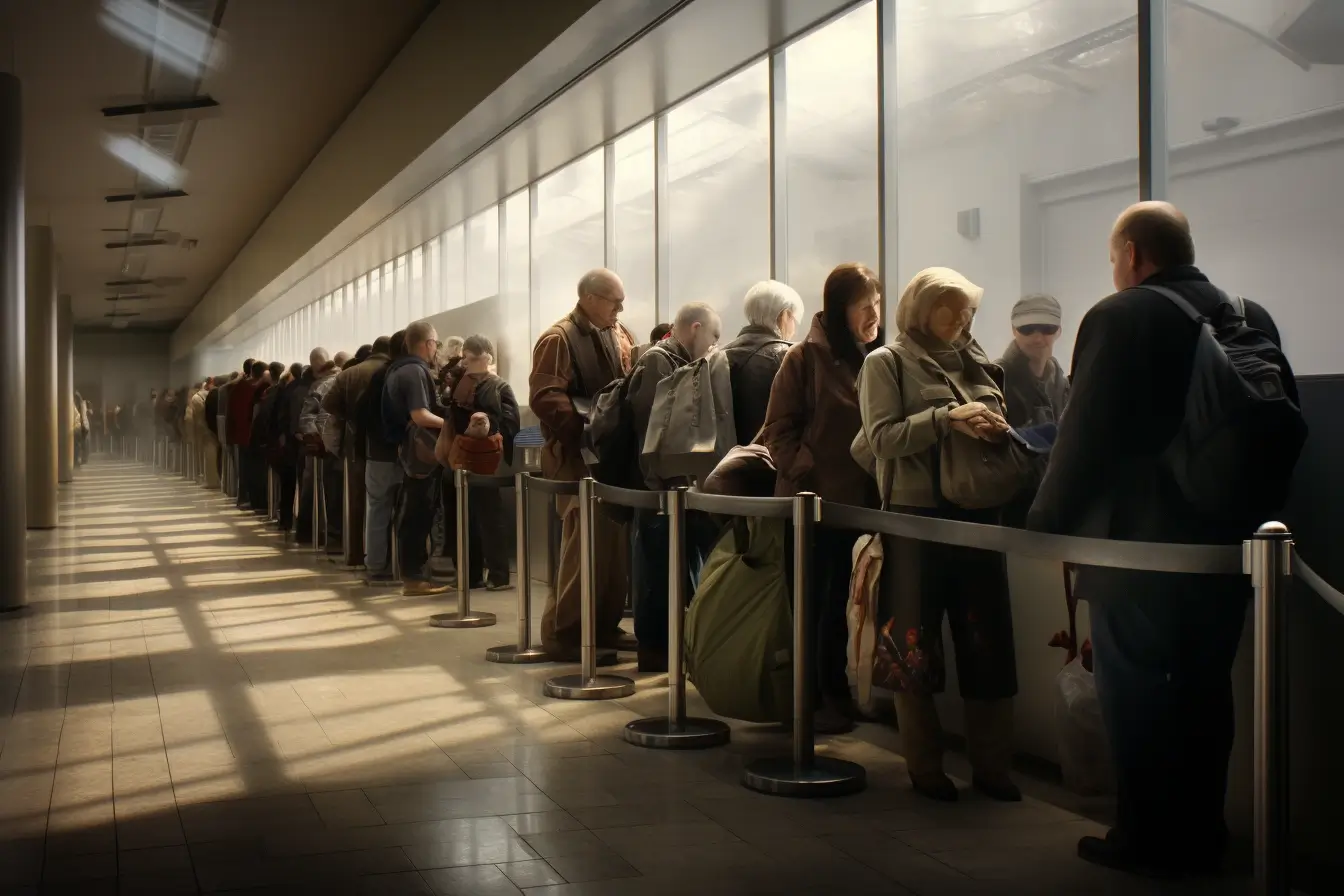 Looking for private car services offered by Winter Wagon in another city?
Here are some other cities nearby that we offer private car services. See you soon!