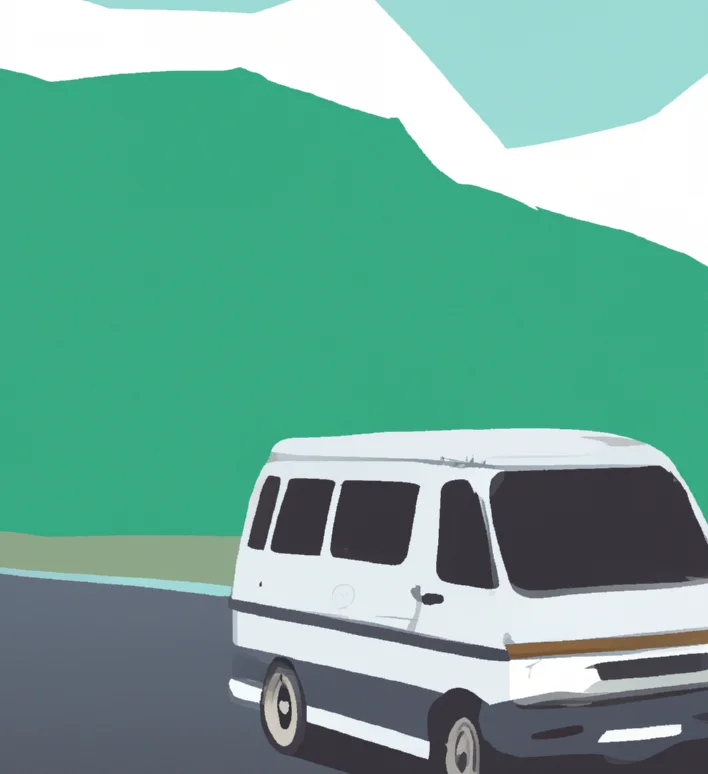 Looking for an absolutely fantastic way to get around in style? Winter Wagon's got you covered with their amazing private car service!

Winter Wagon ⛄: The Ultimate Cheap Private Car Service in Pagosa Springs!

Hey there, fellow explorers! ❄️ Are you ready to embark on an adventure to the snow-capped wonderland of Pagosa Springs? 🏔️ Look no further because I've got just the right service to make your journey extra special without breaking the bank. 🚗💨 Introducing Winter Wagon, the most affordable and funky private car service you'll find in this picturesque corner of Colorado! Let me share with you why Winter Wagon is THE way to go! 🌟

Picture this: A cozy and stylish private car roaring to life, ready to whisk you away to your dreamy winter destination. ☃️✨ That's precisely the experience you'll have with Winter Wagon. Our fleet of state-of-the-art vehicles, equipped with plush seating and temperature control, ensures your comfort while enjoying the stunning vistas around you. 🚐💺

But what sets Winter Wagon apart from your usual run-of-the-mill transportation options? Well, buckle up because we're about to dive into some delightfully economical reasons why you should give us a try. 💸💼

Be sure and check out all of our services available throughout Southern Colorado and Northern New Mexico!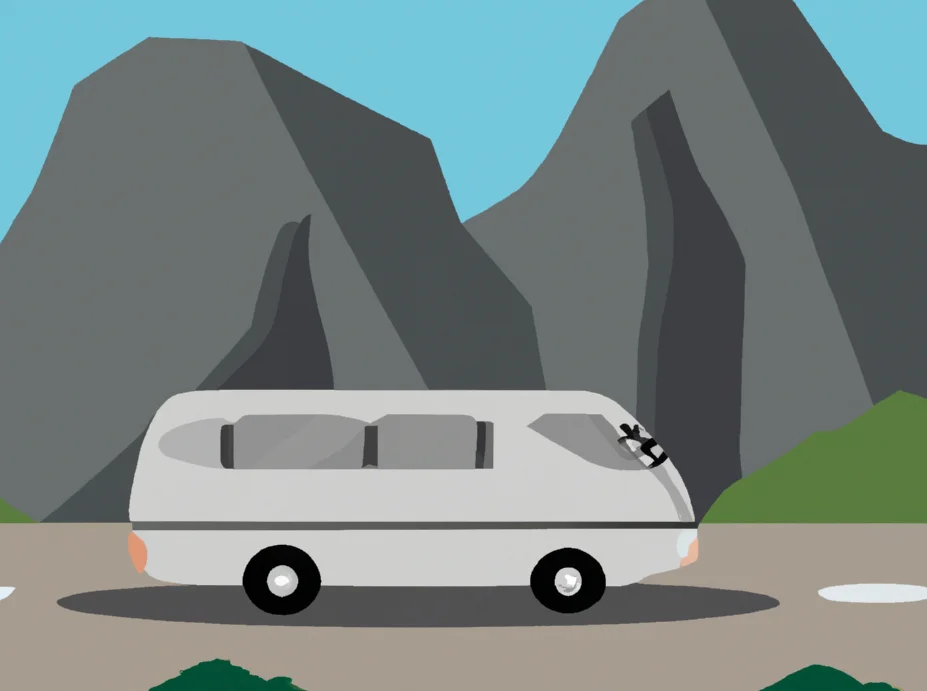 Looking for private car services offered by Winter Wagon in another city?
Here are some other cities nearby that we offer private car services. See you soon!