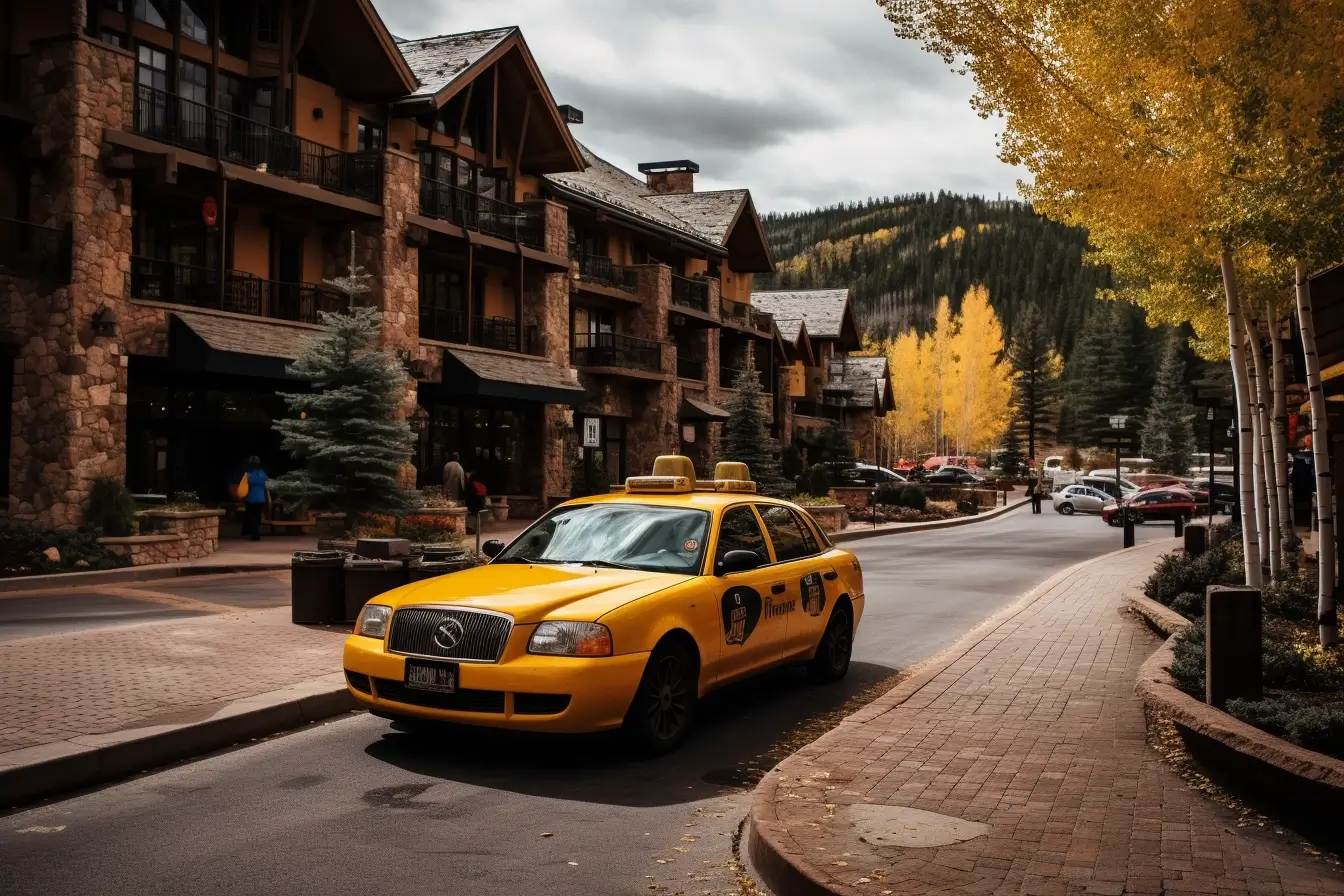 Looking for an incredible ride in a Winter Wagon private car service? Look no further!

My Magical Winter Adventure in Winter Park! ❄️🚗❤️

Hey there, fellow winter enthusiasts! Today, I'm here to spill the beans on Winter Park's best-kept secret: Winter Wagon, the ultimate private car service. 🎉✨ Now, let me tell you, there's no better way to navigate the snowy wonderland of Winter Park than with Winter Wagon. Trust me, this is going to be one wild ride! 🌨️🛷

Picture this: I stepped off the plane, adrenaline pumping through my veins, and my heart pounding with excitement. As I walked into the arrival hall, there it was – my knight in shining four-door armor, Winter Wagon. With the friendliest driver at the wheel, this ride was about to be an adventure like no other. 🙌🚙

The first thing that caught my eye was the Winter Wagon's sleek black exterior that gleamed like fresh snow under the morning sun. It was love at first sight! 😍 The moment I hopped inside, I was welcomed by the cozy embrace of heated leather seats, making me feel like royalty on a snowy throne. ❄️👑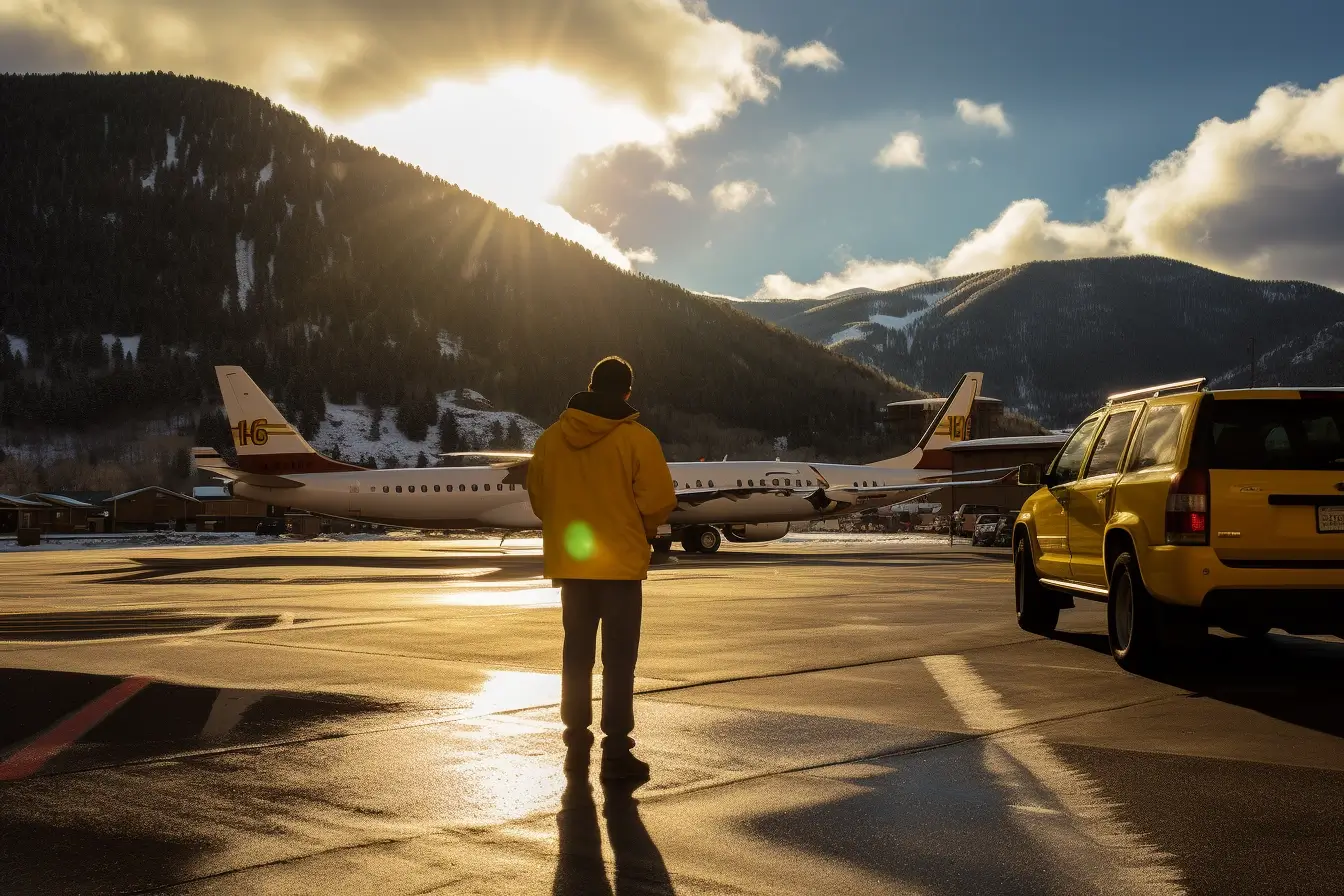 We truly hope to be your choice for private car service in Winter Park Colorado. Be sure to check out some of our other locations in Colorado with private car service options such as Aspen and Steamboat Springs.



We hope to your group soon!




Looking for private car services offered by Winter Wagon in another city?
Here are some other cities nearby that we offer private car services. See you soon!