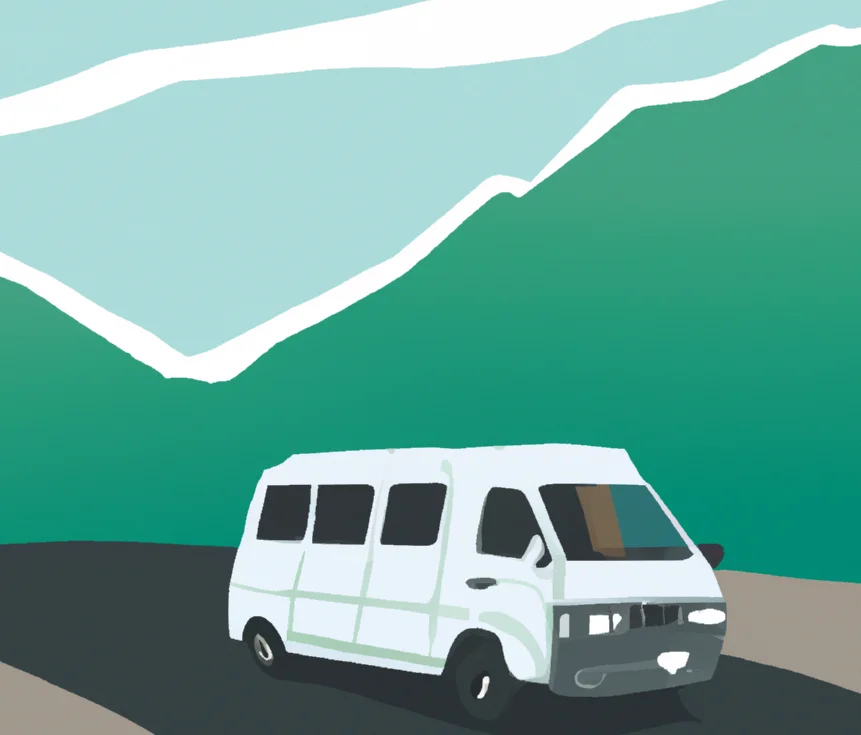 Who's up for a sensational Winter Wagon private car experience?

Exploring Taos with Winter Wagon: The Coolest Private Car Service ❄️

Hey there, adventurous souls! ❄️ Are you planning a fabulous trip to the enchanting town of Taos, New Mexico? Well, hold on tight because I've got some exciting news for you! There's a private car service in town called Winter Wagon, and trust me, it's the coolest way to explore this winter wonderland! Let me take you on a joyride through this article and show you why Winter Wagon is the way to go. 🚗✨

Imagine this – you step off the plane 🛬, bracing yourself for the chilly weather that awaits you, when suddenly, you see it! Your very own Winter Wagon, waiting just for you, like a trusty steed ready to whisk you away into an unforgettable adventure. It's not just any car service, my friends; it's like having your own personal magical ride, ensuring you have the time of your life in Taos! 💫

Our crew loves Taos New Mexico, so don't be shy and give Sheldon or another member of the awesome Winter Wagon a ring today. See you New Mexico!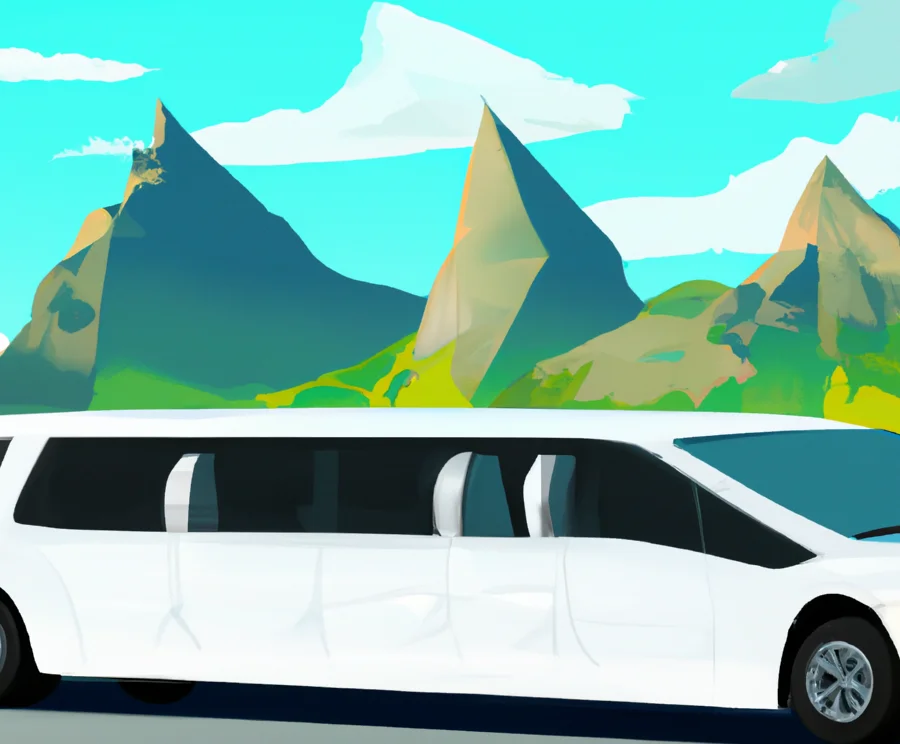 Looking for private car services offered by Winter Wagon in another city?
Here are some other cities nearby that we offer private car services. See you soon!